In a fast-moving world, where nothing is constant, change is something that is inevitable. Right from the education system, work culture, and the industry spheres, everything is in constant flux and this is soon going to grip the workplace of tomorrow within it.
With the advancement of digitalization, the activities and processes have come to change a lot over the past few years. There is a strong possibility that the spaces and structures that we work in will also see a sudden change in appearance and accommodation.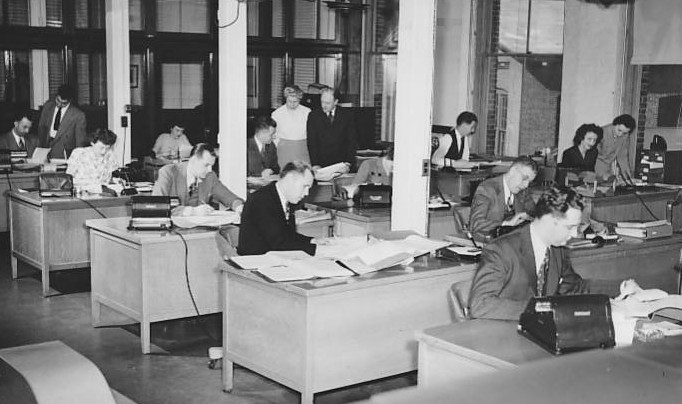 A decade ago, the workspace held a very different look with a common floor and the desktops in place which have now transformed into individual capsule-shaped cabins. With the advent of technology, the dial telephones were replaced by the push-button phone which has now been kicked out by the smartphone; the ink pad, typewriter, and desktops have completely disappeared from the scenario and now notebook and tablets occupy the front seat. And thanks to digitalization, cloud solutions and drives have made our daily work so easy, manageable and portable.

The workplace of today has been more focussed to cater to the individual needs of the people working in them while at the same time, working as the face of any company. Today, extreme creativity and thought are involved in laying out a design of the workspaces as they are the doors for the young talents to enter in. A confined workspace with no attraction will block the path of creativity and employees will soon start suffocating in that dull environment. Believe it or not, the workplace has become one of an important point to decide on the list of job seekers. The location, interiors, and architecture have to be carefully crafted keeping in mind the taste and requirements of the employees as they are the productivity house of any organization.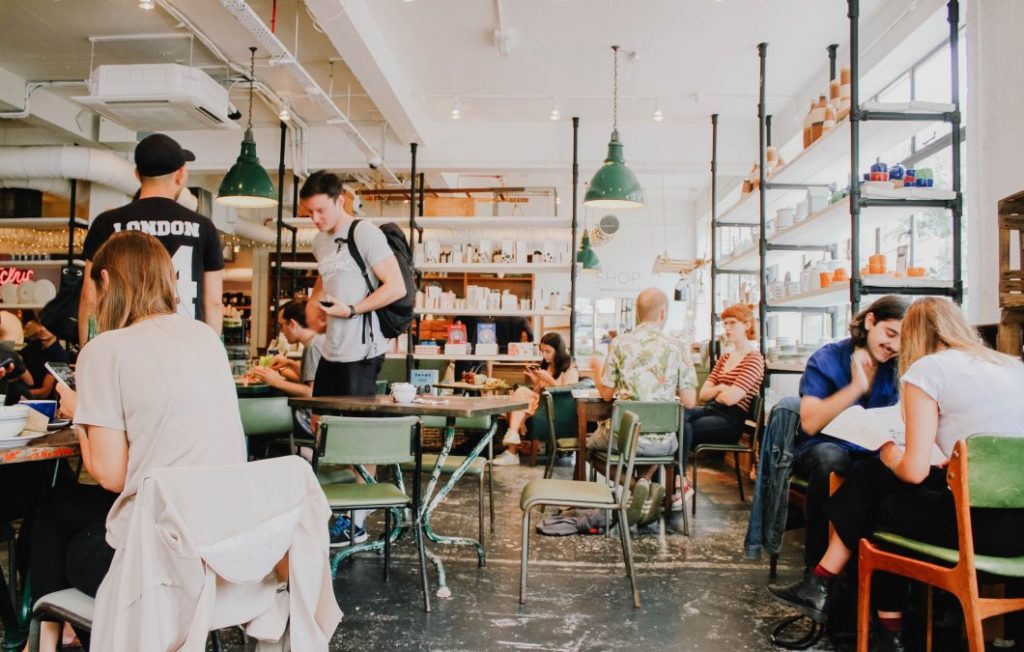 Today, digital transformation is vigorously shaking up the workplace. As work is no longer confined to the four walls of an office setting, everything is moving virtual and in open space. We are not very far from the world of core technology and digitalization where innovation will become the key tool. Hence, the workplace of tomorrow needs to ensure variety, exchange, and flexibility in order to offer fertile ground for these innovative ideas to flow in. They need to be designed in a way with an orientation towards the individual needs and interests of its workforce.