In a world filled with uncertainties, what people strive for today is some form of stability, even if it means not achieving their most passionate goals. Afraid of being judged and fearing failure, they tend to find the easiest path possible and move towards it.
Therefore, they fall into stereotypical everyday jobs and aim for goals that are easily achievable. Opportunities may come knocking on the door but they let them pass by, comfortable on their cushioned chairs and socially approved positions.
However, the best opportunities present themselves to one when they step outside their comfort zone. To do this, one must overcome one's fears and believe in oneself. There will be many who will dissuade one, but one must have the courage to turn deaf ears towards them and carry on.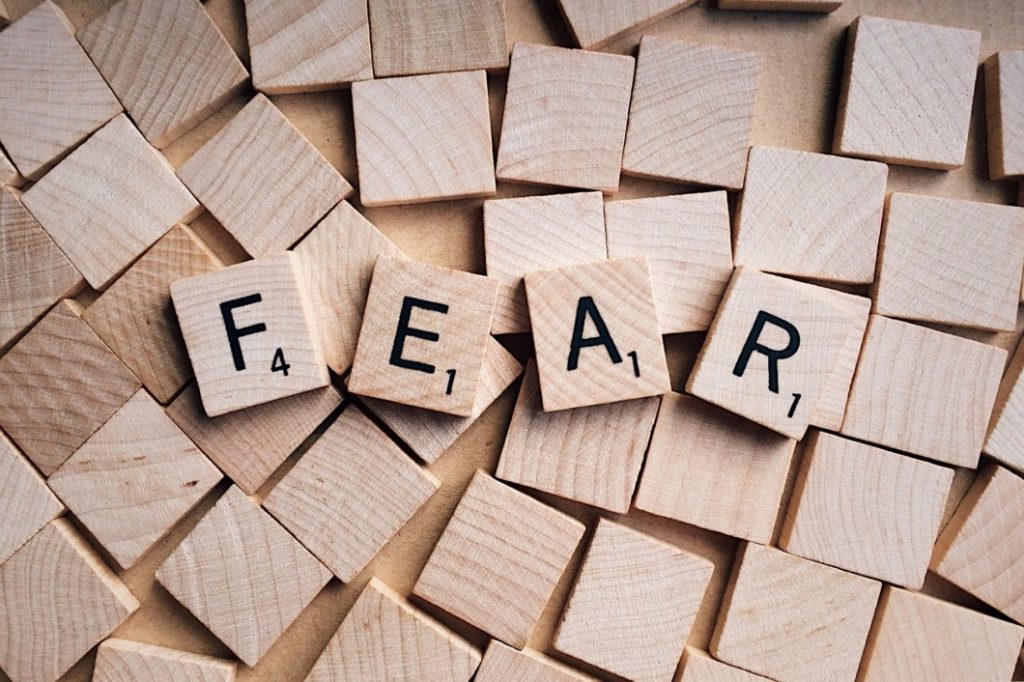 There are many famous figures in this world today who would have been a 'nobody' if they had given up after facing rejection. Failures are but stepping stones to success and one must have the courage to overcome them. Take each failure as a positive reinforcement to learn from it to achieve your goals.
Aim higher and make the sky your limit. Because all you need to reinforce yourself with is a sense of belief and trust in yourself. By doing this, every hurdle will seem easy to jump across, and every problem a chance to be more innovative.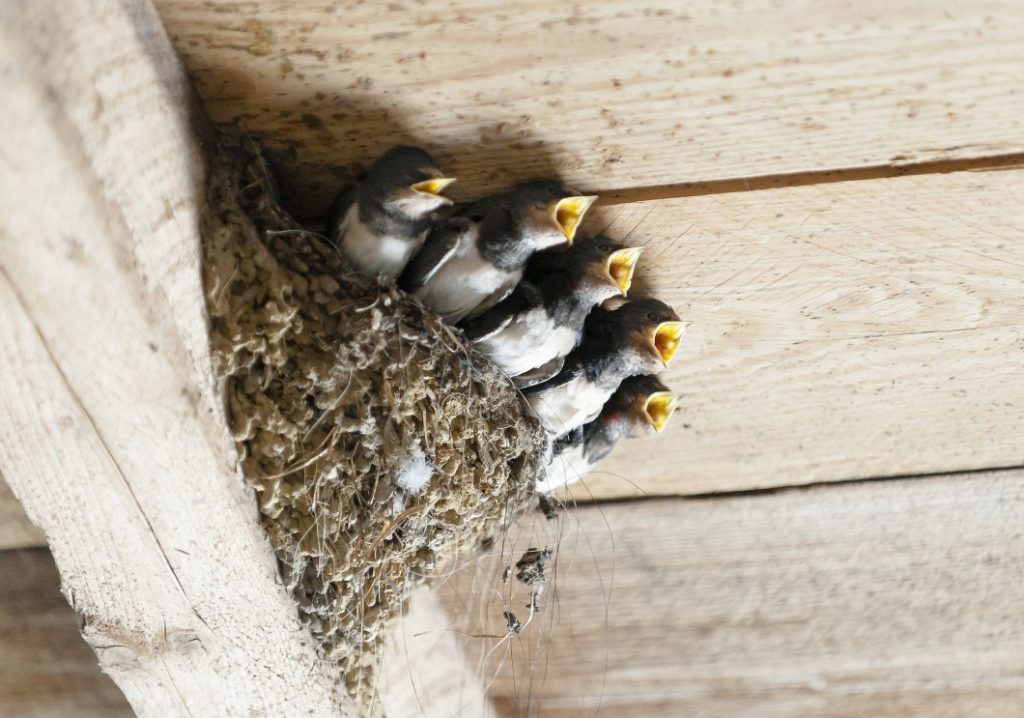 So what are you waiting for? Take the leap! After all, a bird will never be able to fly if it does not jump off a high branch, trusting its own wings and believing in itself.